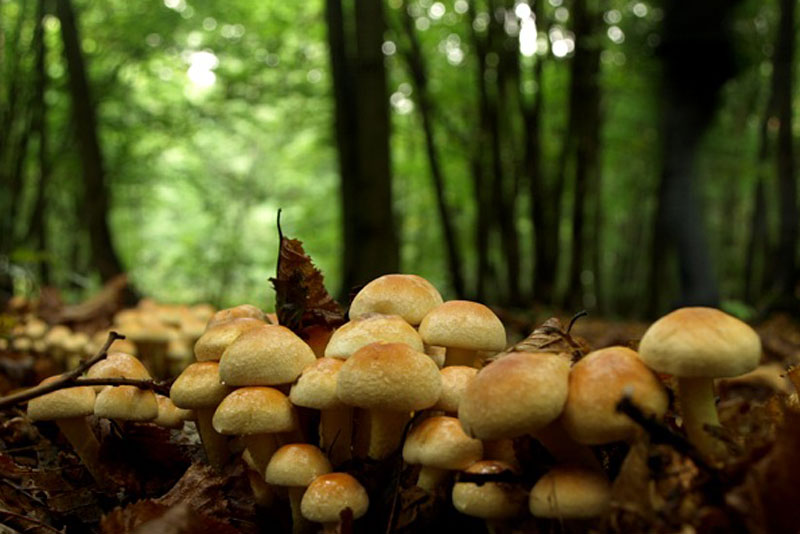 Wild forest products such as greeneries, mushrooms, berries, nuts, resins, essentials oils, litter, medicinal plants, and other products sourced from the forest, play an important role in many rural economies as a source of food and income. Nowadays, commercialisation is considered an activity that should be promoted as a strategic economic tool for conserving forest ecosystems and contributing to the livelihoods of people that depend on forests.
In this topic, you will learn:
essential terms and definitions;
rational for certification and standards for wild forest products;
marketing strategies and examples of commercialisation of wild forest products.
The ECOSTAR e-learning course
The course will run from December 2018 to February 2019, on Moodle's e-learning platform. Find out more and apply for "Ecosystem services entrepreneurship: from ideas to business" course here or write to us for further information.