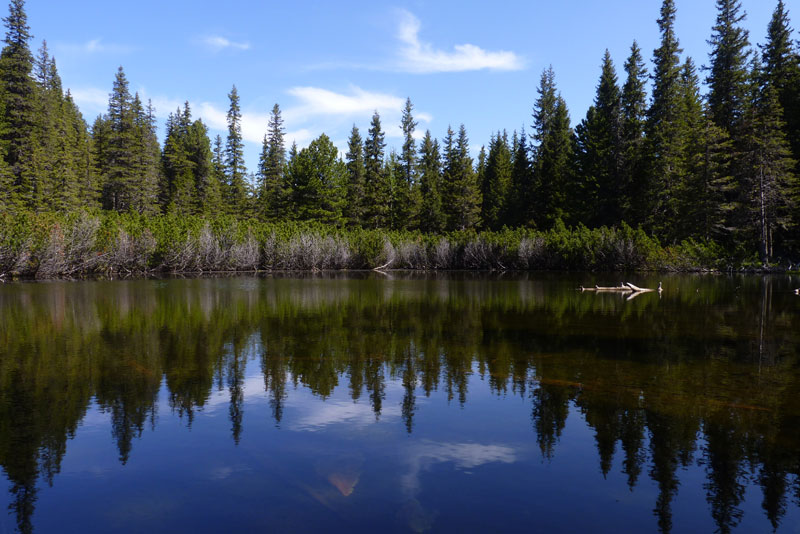 Natural capital comprises Earth's natural assets (soil, air, water, flora and fauna), and the ecosystem services that come from them, which make human life possible.
In this topic, you will learn:
the theory of Natural Capital and the organisations promoting it;
the methodologies and tools needed to estimate and incorporate Natural Capital into business decisions;
the approach of financial institutions to Natural Capital.
The ECOSTAR e-learning course
The course will run from December 2018 to February 2019, on Moodle's e-learning platform. Find out more and apply for "Ecosystem services entrepreneurship: from ideas to business" course here or write to us for further information.