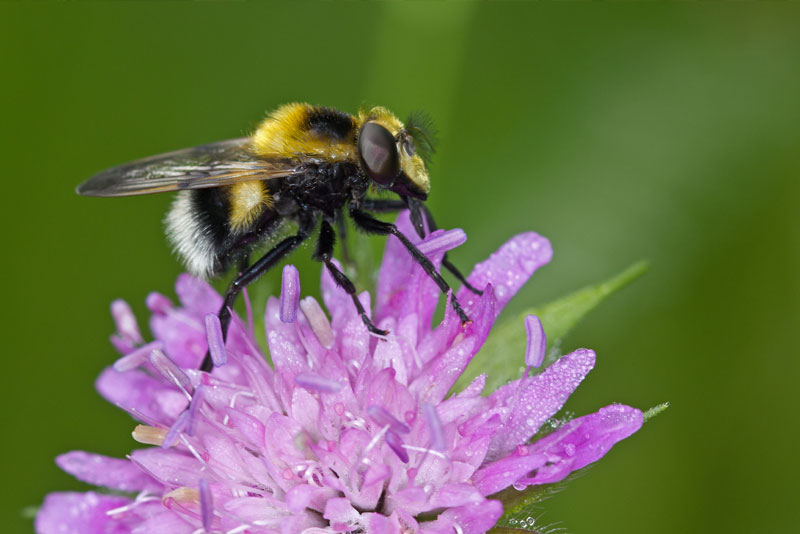 Investments in forestry and natural ecosystems have grown exponentially in recent years. Once almost exclusively focused on timber production, investments are now rapidly broadening their scope to embrace products and services that include ecosystem services, bioenergy and certified forest products. Investment companies and fund managers are increasingly interested in using sustainable and responsible investment (SRI) tools (e.g. standards, guidelines, and codes of conduct) that help them ascertain whether forest and natural assets are 'safe' or 'risk-free' as far as environmental, social and governance (ESG) issues are concerned.
In this topic, you will learn:
markets and trends for Sustainable and Responsible Investments
instruments to demonstrate positive impacts of investments
examples of sustainable and responsible investments
The ECOSTAR e-learning course
The course will run from December 2018 to February 2019, on Moodle's e-learning platform. Find out more and apply for "Ecosystem services entrepreneurship: from ideas to business" course here or write to us for further information.