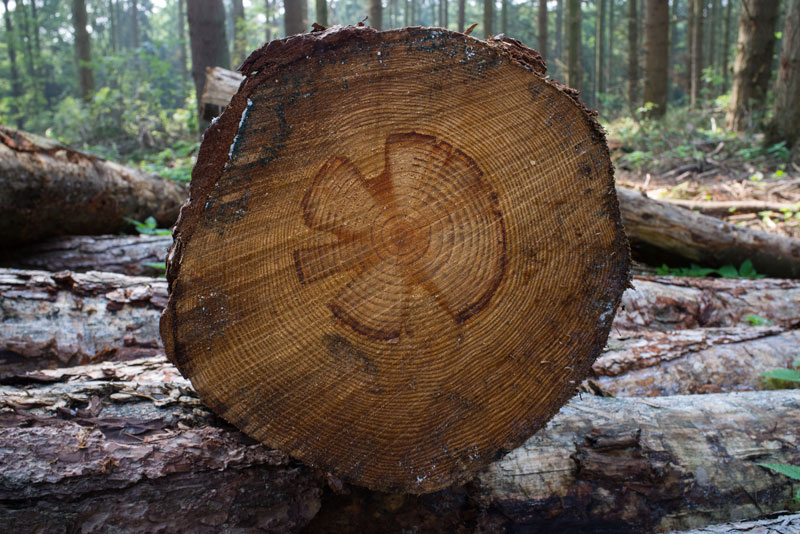 Forest certification emerged as a voluntary instrument of corporate social responsibility in the 90s' with the publication of the Forest Stewardship Council® (FSC®) standards. The FSC system is based on the promotion of environmentally appropriate, socially beneficial and economically viable forest management practices around the world.
In this topic, you will learn:
the FSC forest management and chain of custody certification system;
the basics of the forest management and chain of custody standards;
examples of application of the FSC standards.
The ECOSTAR e-learning course
The course will run from December 2018 to February 2019, on Moodle's e-learning platform. Find out more and apply for "Ecosystem services entrepreneurship: from ideas to business" course here or write to us for further information.