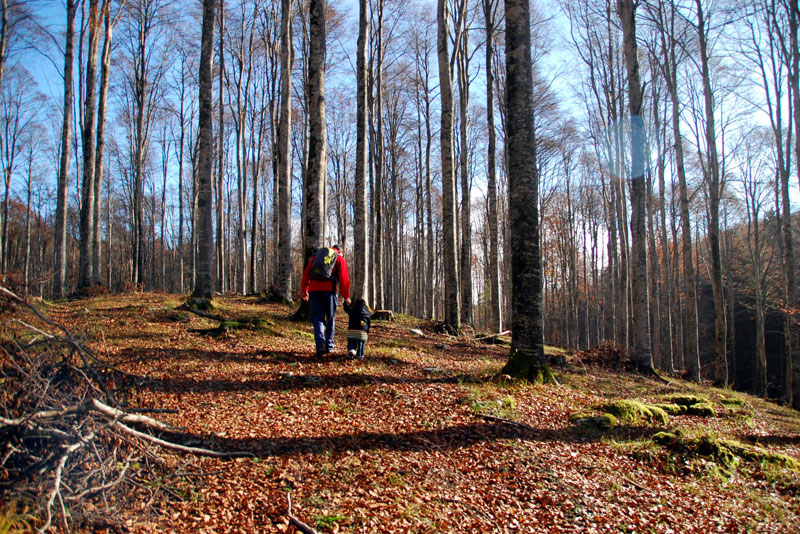 Tourism is growing worldwide and ecotourism can provide significant finances to the responsible management of natural ecosystems.
In this topic, you will learn:
theory and the basics of sustainable tourism (e.g. from destination to experience);
the development path for sustainable ecotourism activities;
example of ecotourism management plans.
The ECOSTAR e-learning course
The course will run from December 2018 to February 2019, on Moodle's e-learning platform. Find out more and apply for "Ecosystem services entrepreneurship: from ideas to business" course here or write to us for further information.