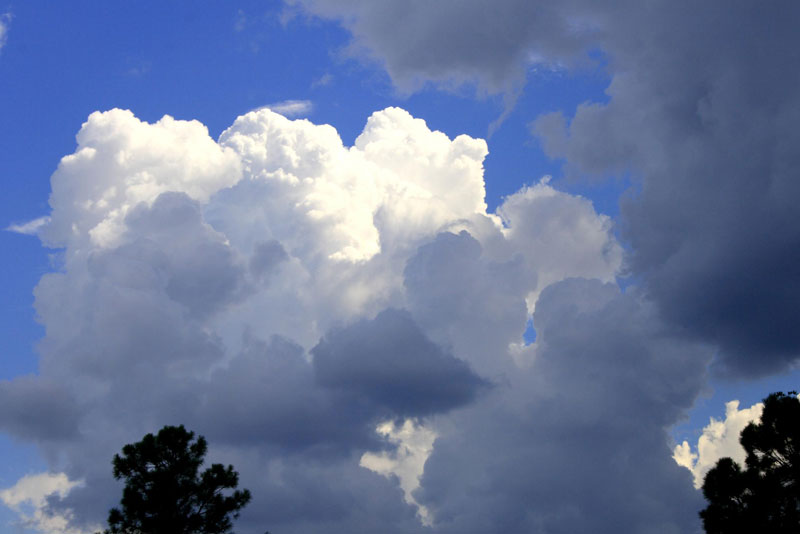 Climate change is probably one of the greatest challenges we are facing today. Forests and natural ecosystems, if properly managed, can help reduce climate change.
In this topic, you will learn:
institutional, voluntary and domestic initiatives of carbon markets;
the basics for quality certification and carbon accounting in natural ecosystems;
examples of carbon projects.
The ECOSTAR e-learning course
The course will run from December 2018 to February 2019, on Moodle's e-learning platform. Find out more and apply for "Ecosystem services entrepreneurship: from ideas to business" course here or write to us for further information.