The Nature-Accelerator, developed by ECOSTAR and powered by Fledge, is located in Agripolis, the Campus for Agriculture, Animal and Environmental Science of the University of Padova; the Medieval University of Galileo Galilei. It is located 15 minutes from the City of Padova and 40 minutes from Venice.
AGRIPOLIS | Campus Map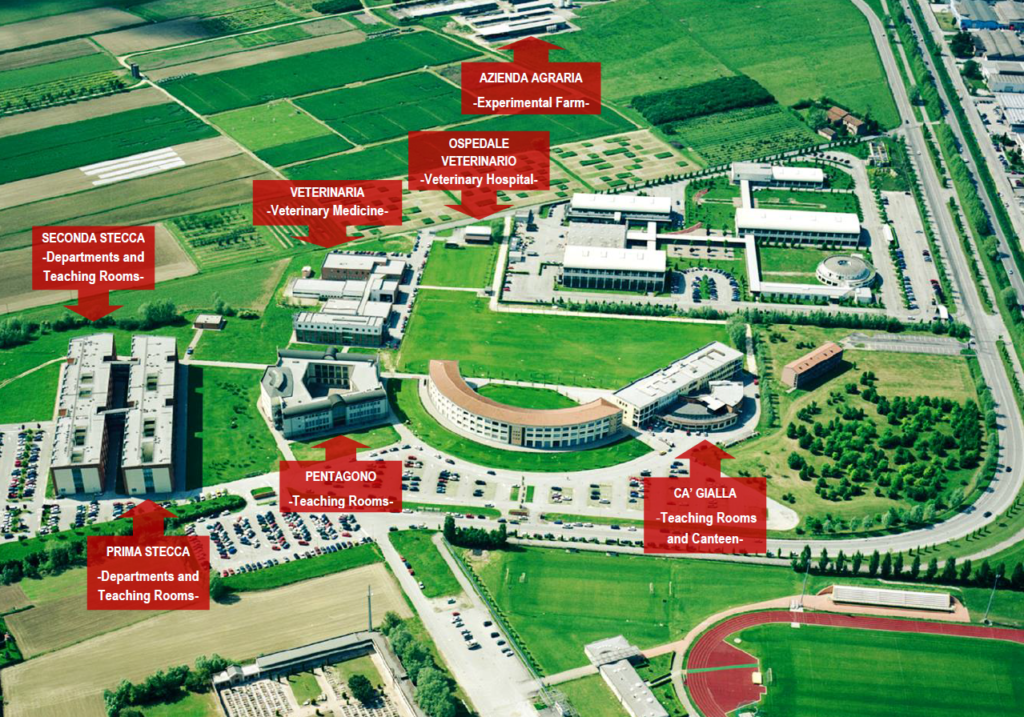 The first "nature-based" accelerator of its kind and will be hosted in one of the oldest universities in the world. Watch these videos and read the brochure to find out more about the City and the University of Padova.
CITY OF PADOVA | Official Video
AGRIPOLIS CAMPUS | Official Video
UNIVERSITY OF PADOVA | Brochure