ECOSTAR mobility: UK partner has arrived in Italy!
8 May 2017 @ 8:00

-

12 May 2017 @ 17:00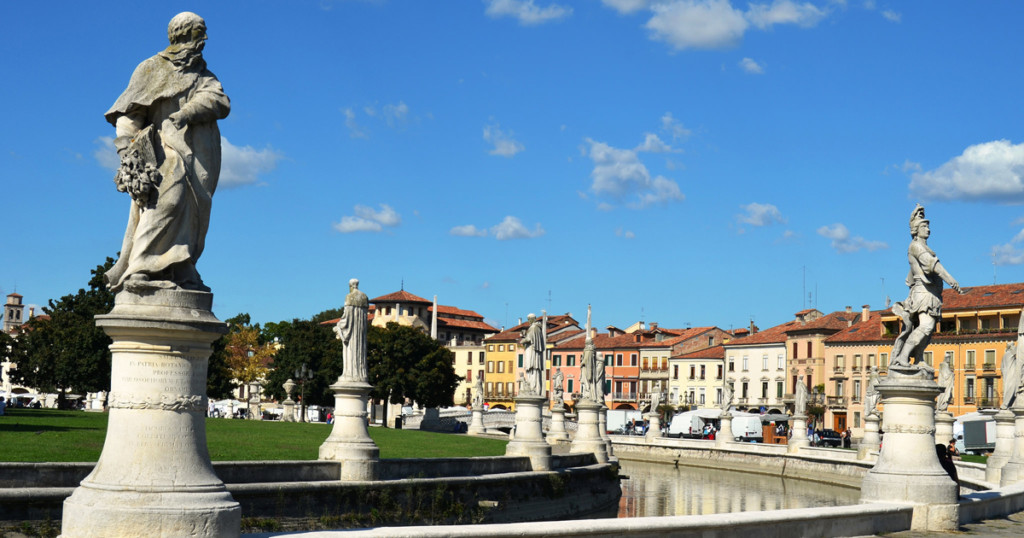 From 8th to the 12th of May, Ricardo will travel from UK to Italy, to visit Etifor and the University of Padova. The main activities of this mobility will be:
• To discuss the Natural Capital approaches of both UK public institutions and water utilities;
• To share technical advice among ECOSTAR staff.
Kieran Conlan, Ricardo's director, will also see some positive example of natural resource management in Italy by visiting the Associazione Forestale di Pianura's forests and the Brenta's river area (Un Parco per il fiume Brenta project).
The aim of the ECOSTAR mobility exchanges is to share knowledge among the partners and increase business potential on scientific topics related to MEEB, such as marketing, economic and policy evaluation of ecosystem services.